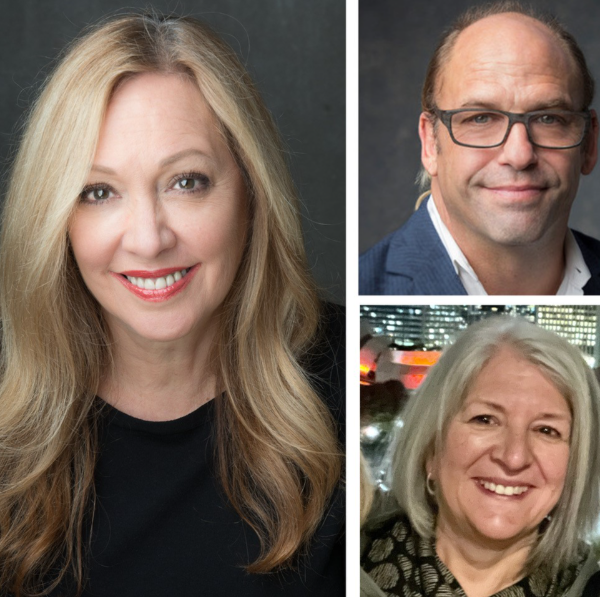 Michelle Maida Home Team
Principal Broker
I can help you with all your residential & commercial needs.
Portland Vicinity & Surrounding Areas
Michelle Maida, Principal Broker
Real estate is much more a people oriented business than a transactional one. More than just buying and selling, real estate is about a sincere effort to help people navigate a complex, exciting, and always changing landscape. Real estate is about helping people achieve their goals while protecting their interests.
Over fifteen years of helping people buy and sell their homes in the Portland Metro area, I've met and helped some wonderful people and found some success. I'm a principal broker and one of the top producers in my office. I'm proud of the achievement but most proud of how I got there — a passion for helping my customers, sincerely advocating for them and protecting their interests.
"I have a passion for helping my customers, sincerely advocating for them and protecting their interests."
In my other life, I'm an active member of the SE Portland Rotary Club, past President and Vice President of the Eastmoreland II Garden Club, former 10 year board member of the Reed Neighborhood Association and I currently serve on the Board of Triangle Productions, a non-profit theatre in its 23rd year in Portland. I'm a former board member of the Blue Monkey Theater, a non-profit theater for teens, Tygres Heart Shakespeare Company, and The Really Big Dance Company. I also enjoy spending time with Mo, my rescued Chihuahua.
James Hager, Licensed Assistant, Broker
James is a born and bred Oregonian. As a licensed real estate broker, James assists in all aspects of our business. James is our buyer's agent, helping buyer's find properties, manage inspections and making sure our buyers' needs are being met and exceeded. James is also a practicing fine artist.
Contact
James Hager, Broker
Licensed Assistant to Michelle Maida
503.806.4482
jthager@comcast.net
P.S. I can help you with most any aspect of real estate you might need help with. I'm one of the lucky ones! I absolutely love my job! I'm a big Ducks fan, but I'm nice to Beaver fans, too!
Awards
Million Dollar Club—Platinum/Diamond Member President's Gold 2008 - 2010, Elite Member 2011-2013, Chairmans Circle 2014
Navigate the Real Estate Market
The real estate market is hyperlocal. It's not about what homes are selling for on average nationally or even across the state; it's about what is happening in your neighborhood. I am your local expert and can provide up-to-date information on home values, strategies for buying or selling, and market trends. I have chosen to partner with John L. Scott in part because they are an industry leader that is continually recognized nationally. Together we are committed to providing unparalleled service.